Carrington College California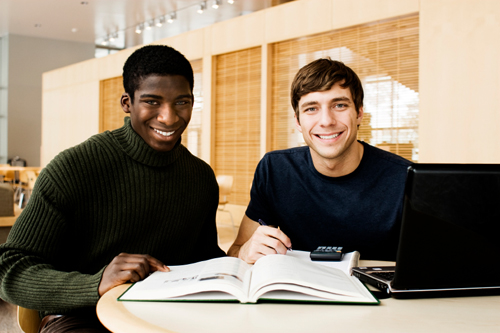 Questions? Fill out the form below to get answers.
Carrington College California®
Welcome to Carrington College California. With roots that date back more than 40 years, Carrington has helped to shape the careers of thousands of students entering the health, legal and technical professions. Formerly known as Western Career College, our system of eight campuses was founded in 1967 in Sacramento, California. In 1983, Western Career College was purchased by the Education Corporation of America (EdCOA) which, in turn, was acquired by U.S. Education Corporation in 2003. In 2008 DeVry Inc., a global provider of educational services, acquired U.S. Education Corporation.
Carrington's specialized curriculum is tailored to the needs of our students, regardless of their educational background, skill level, ethnicity, or cultural orientation. In addition to their academic preparation and skills training, students gain core competencies in critical thinking, information management, and technical literacy. Personal and professional development, communication skills, respect, and responsibility are emphasized throughout their education at Carrington.
Students, faculty, and administrative staff at Carrington College California are encouraged to achieve their highest potential. We strive for excellence and quality in everything we do and are committed to keeping our curriculum, teaching methods, and equipment current to meet the needs of students, faculty and the professional community.
Totally Committed.
Carrington College and Carrington College California campuses now operate under the accreditation of the Accrediting Commission for Community and Junior Colleges of the Western Association of Schools and Colleges (ACCJC/WASC) 10 Commercial Blvd., Ste. 204, Novato, CA 94949, (415) 506-0234, an institutional accrediting body recognized by the Council for Higher Education Accreditation and the U.S. Department of Education.
Carrington College California Campuses: